When it comes to roofing and insurance restoration work, we don't just focus on quality; we require it from our team. Our carefully selected project managers maintain  the most current manufacturer and regulatory certifications and training to ensure we are providing the best for our customers.
Installing a quality roof is simply not enough; we also want your experience to be great. Below, meet the people that make up the Marsolf family and review some of the credentials that make our team stand out.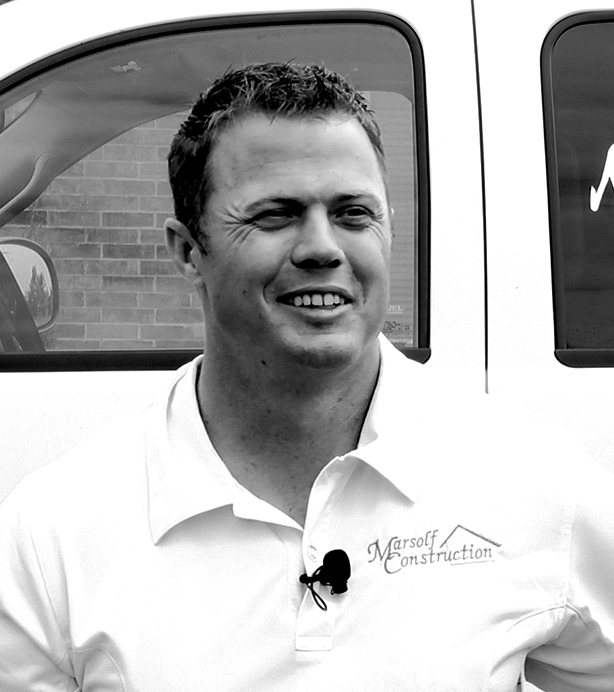 Dyllon Marsolf , Owner
Career Highlights & Credentials
HAAG Certified Roofing Inspector
Asbestos Abatement
OSHA10 Certified
National Slate Association
Project Management Experience
Tinker Air force Base
Collinsville Memorial Public Library
Government Housing Authority
Historic Restoration of projects in St Louis, MO, Kansas City, MO New Orleans, LA, Ft. Smith, AR, Indianapolis, IN, & Reading, PA
Rooted in a strong moral upbringing, Dyllon was taught at an early age to work hard for what he wants. Upon graduating high school, he went on to play collegiate sports while studying mechanical engineering. He began his construction career experiencing the hard work of a laborer and has a great respect and appreciation for all the components that go into making a project successful. His priority, in both his personal and professional life, remains to carry himself with integrity and honesty.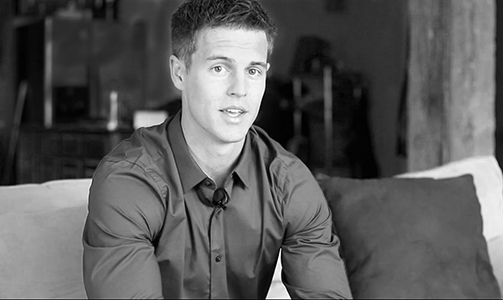 Jordan Davis , Project Manager
Career Highlights & Credentials
Inspector
OSHA10 Certified
National Slate Association
Project Management Experience

Nottoway Plantation – White Castle, LA

Historic Restoration of projects in Kansas City,

MO, Denver, CO, Reading, PA, Dallas, TX, New

Orleans, LA, Baton Rouge, LA
Jordan has been helping restore historical slate and tile roofs for over 10 years. Starting in the heart of New Orleans after Hurricane Katrina, Jordan has worked hard to ensure numerous commercial and residential projects are restored to their original condition. To Jordan the details matter, and getting the job done is second only to ensuring the highest quality standards on every project at every phase.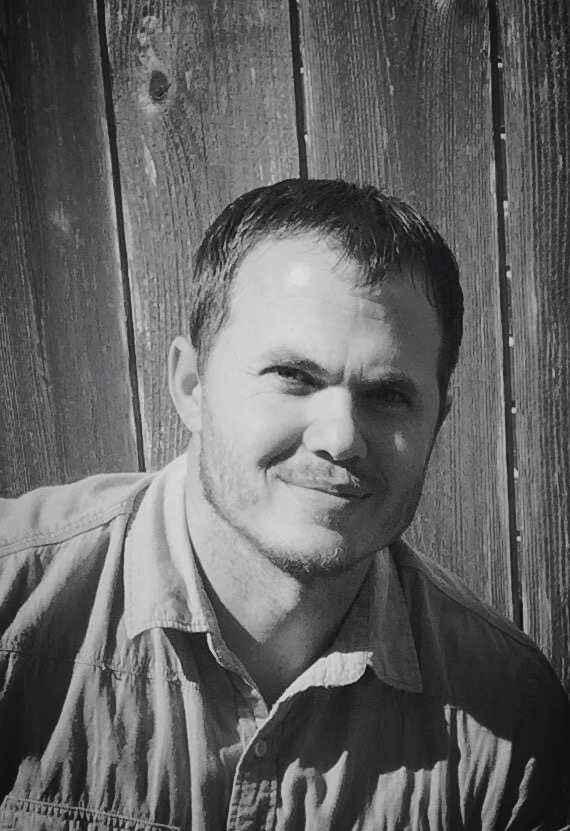 Jed Marsolf , Project Manager
Career Highlights & Credentials
OSHA10 Certified
OSHA30 Certified
NRCA Training Program
COSS Certification
Project Management Experience
LSU French House
Live Oak Elementary School
Martin Behrman Elementary School
VA Hospital Alexandria
Historic Restoration of residential projects in Kansas City,
Baton Rouge, New Orleans and Natchez
Jed has 13 years of experience in the commercial and residential roofing industry, with an emphasis in project management. Originally from the Midwest, Jed has worked in supervisory positions on projects across the U.S. He has significant experience in educational, public and private construction projects. Jed is an effective leader, has exemplary organizational skills and is deadline driven. He takes pride in quality work and in developing long-term professional relationships with both clients and employees.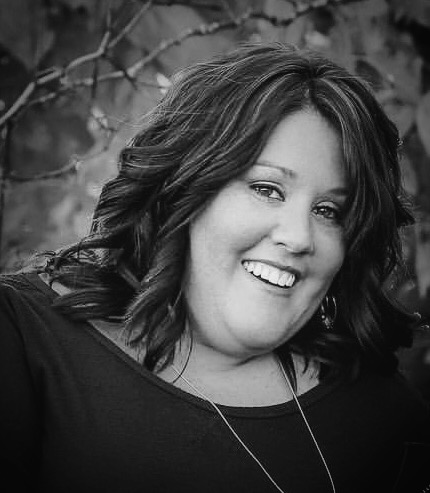 Christina Carter , Office Manager